ga('create', 'UA-3789282-27', 'auto'); ga('require', 'displayfeatures'); ga('require', 'linkid', 'linkid.js'); ga('send', 'pageview');
Lobby bar
The evening meetings in the lobby bar are soaked with the bartender's mood, taste and always good sense of humor. After the day full of challenges I invite you for a moment of respite. The menu of drinks certainly is exactly what you want to have today, and even if not ... I will prepare something special for you.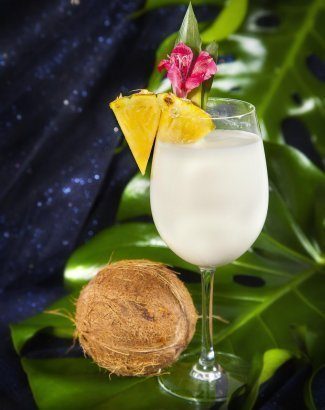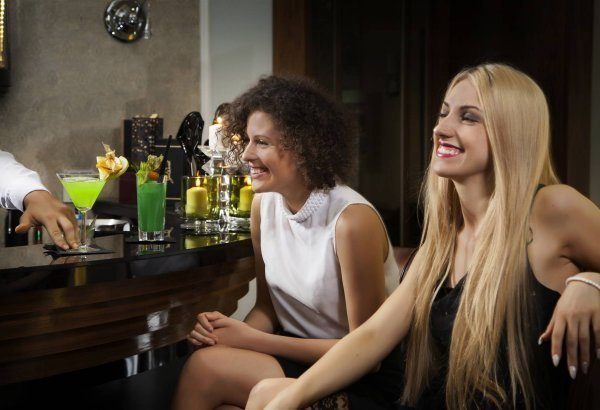 Lobby bar open hours
22:00 - 2:00
Book a table
Table booking available by phone: +48 663 660 082​ or form below.
Newsletter
Subscribe to our newsletter